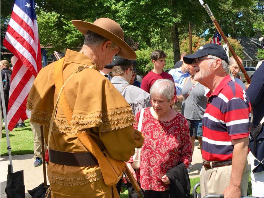 The Oregon Society, SAR was organized on June 6, 1891. Today, the Oregon Society has chapters in Portland, Salem, Bend, and Medford. The 2019-2020 President of the Oregon Society is Compatriot John Berg.
The Sons of the American Revolution is the leading male lineage society that perpetuates the ideals of the War for Independence. As a historical, educational, and patriotic, non-profit corporation, we seek to maintain and expand the meaning of patriotism, respect for our national symbols, the value of American citizenship, and the unifying force of e pluribus unum that was created from the people of many nations ? one nation and one people.
For information about becoming a member of the Sons of the American Revolution, and about joining a Chapter in the Oregon Society SAR, contact Compatriot Michael Tieman.

The Oregon Revolutionary War Memorial website is available at www.orwm.org

JAN 9 2021
STATE BOM MEETING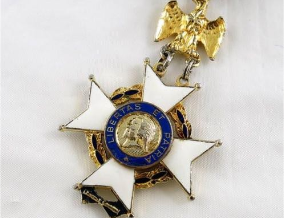 on which our nation was formed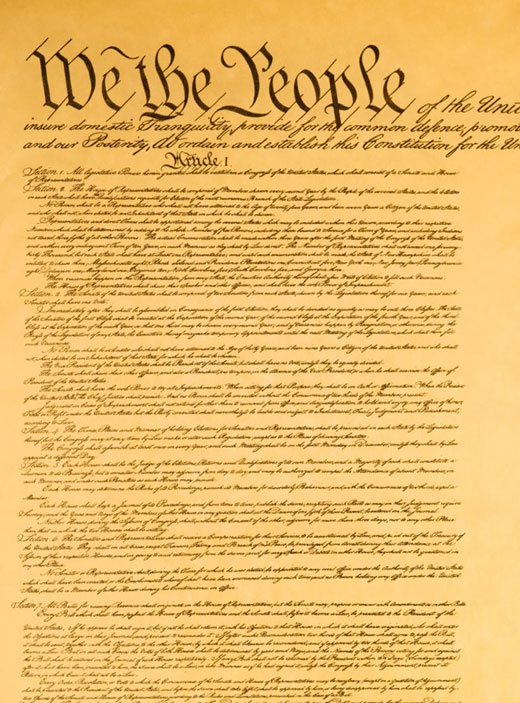 The next BOM meeting will be held on Jan 9 at 10:00am. It will be by Zoom conferencing. Please watch this space for updates.
Stay Well and Safe.
JUL10-15
2021
131st ANNUAL CONGRESS

131st Annual Congress – Renton, Washington