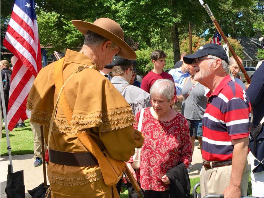 The Oregon Society, SAR was organized on June 6, 1891. Today, the Oregon Society has chapters in Portland, Salem, Bend, and Medford. The 2021-2022 President of the Oregon Society is Compatriot Michael Tieman.
The Sons of the American Revolution is the leading male lineage society that perpetuates the ideals of the War for Independence. As a historical, educational, and patriotic, non-profit corporation, we seek to maintain and expand the meaning of patriotism, respect for our national symbols, the value of American citizenship, and the unifying force of e pluribus unum that was created from the people of many nations ? one nation and one people.
The Oregon Society of the Sons of the American Revolution encourages applications for membership from any man, regardless of race, ethnicity, color, religion, physical ability, or sexual orientation. For information about becoming a member of the Sons of the American Revolution, and about joining a Chapter in the Oregon Society SAR, contact Compatriot Dave Witter.
on which our nation was formed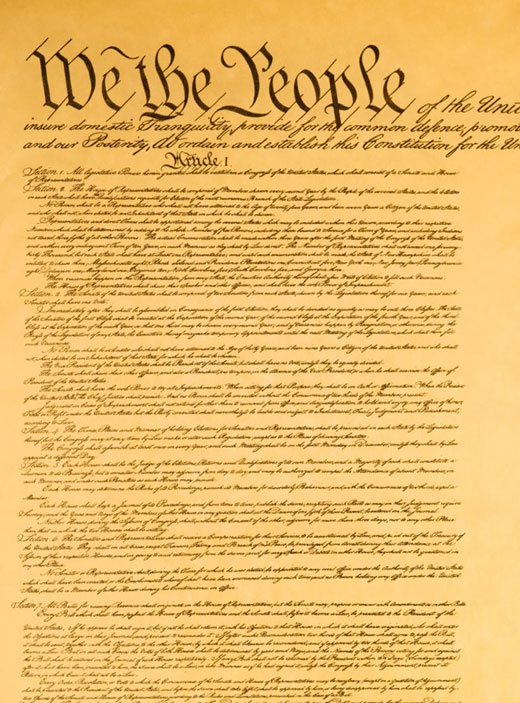 JUL 4
2026
AMERICAN 250th ANNIVERSARY

American 250th SAR
Anniversary Committee
The American 250th SAR Committee members work with the U.S. federal government to promote the 250th Anniversary of the American Revolution.
Jul 13-20
2023
133rd ANNUAL CONGRESS

July 13-20
Rosen Plaza Hotel
Orlando Florida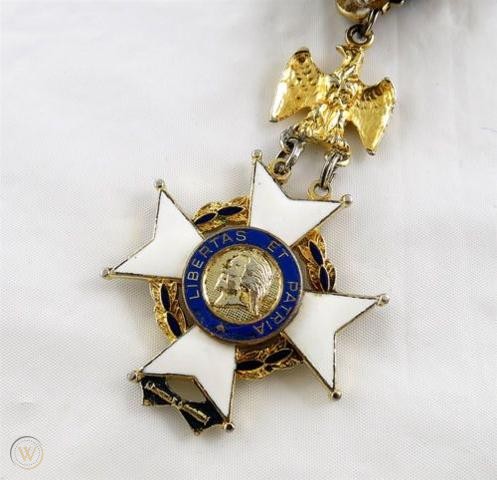 William Cannon Grave Ceremony
Sunday, Dec 18, 2022 at 1:30pm
William Cannon is the only Revolutionary War Patriot buried in Oregon and Washington. Every year the Oregon Color Guard places a wreath on his grave during the Wreaths Across America ceremonies. This year we are joined by the Oregon DAR and Oregon CAR. St. Paul's Cemetery, St. Paul, OR.