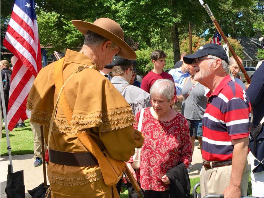 what's going on at the Oregon Society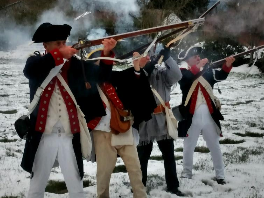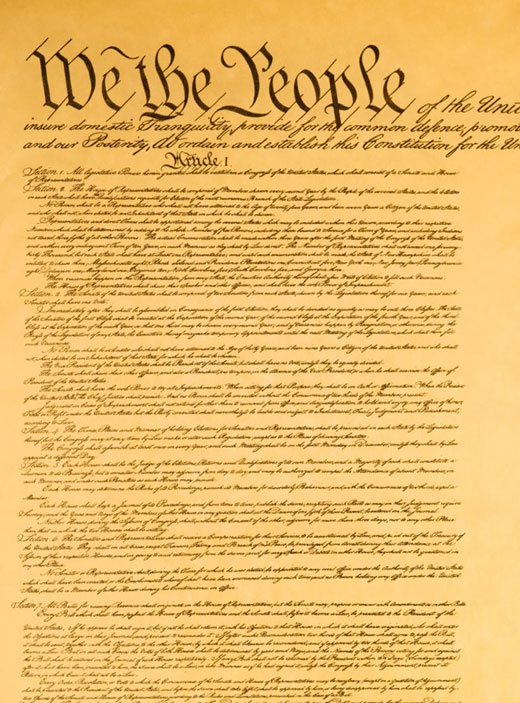 Oregon Society SAR Color Guard

4th of July Parades - 2022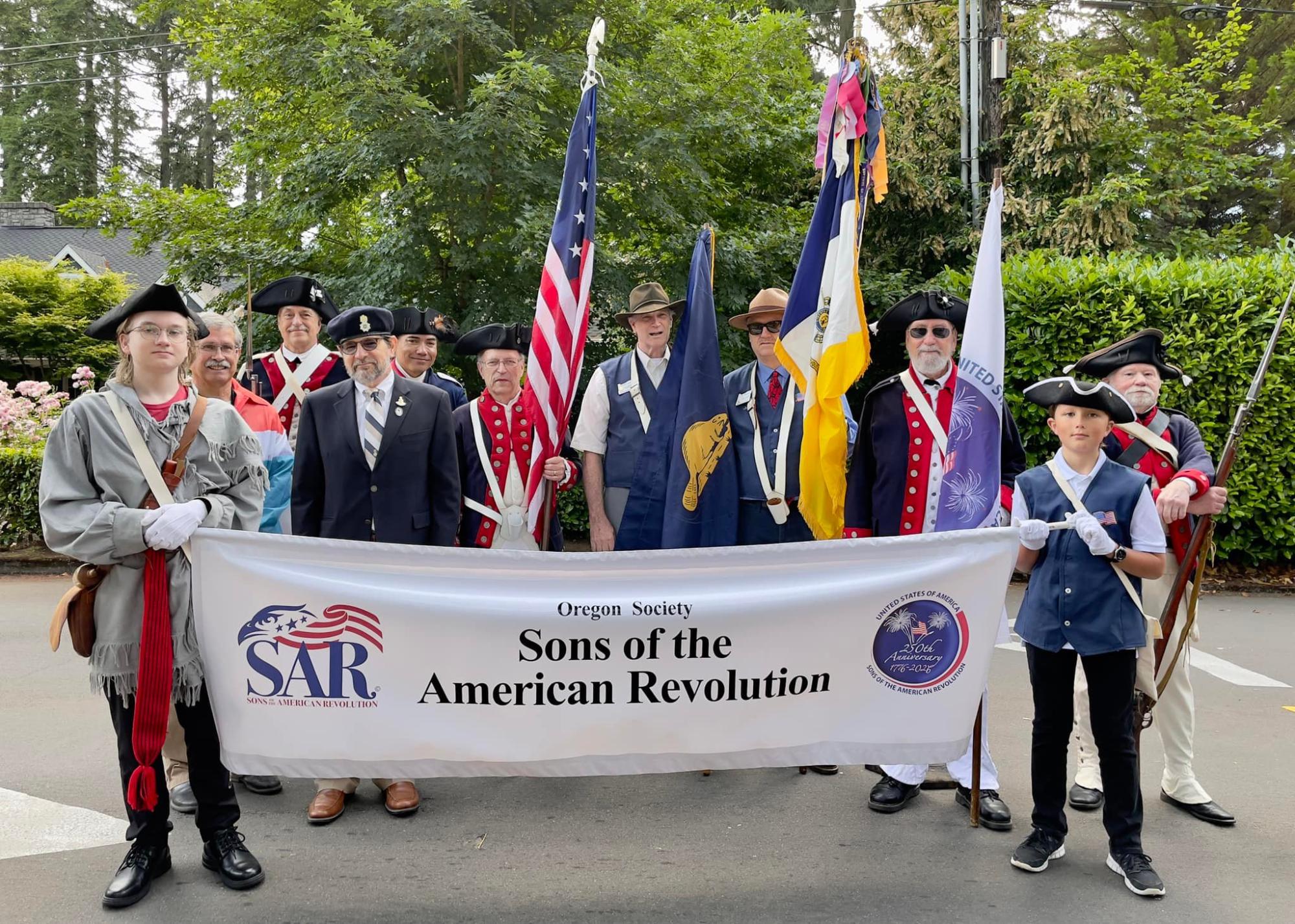 NEWSLETTER ARCHIVE
Over the years the Oregon Society has published a quarterly newsletter the "Oregon Compatriot".

Due to rising costs to print and mail the newsletter and the news in it being out of date when published, we have changed the format and distribution of the "Oregon Compatriot" to an e-newsletter. Click on the image above to connect.
The e-newsletter is in the format of a BLOG for all to see. The blog is updated often to keep all of our Compatriots informed. It is also emailed to all members every Wednesday. It contains news, information and articles from our members about their Chapters, the State Society, and news from our National SAR.

In these times of isolation, we need to continue to care for our Compatriots and keep in touch.
G

ET CONNECTED
To help keep all of our Compatriots and Friends informed and connected to each other, below are links to other of our Media that might be of interest. Check us out. Stay Well and Safe.
Oregon Society
Lewis & Clark Chapter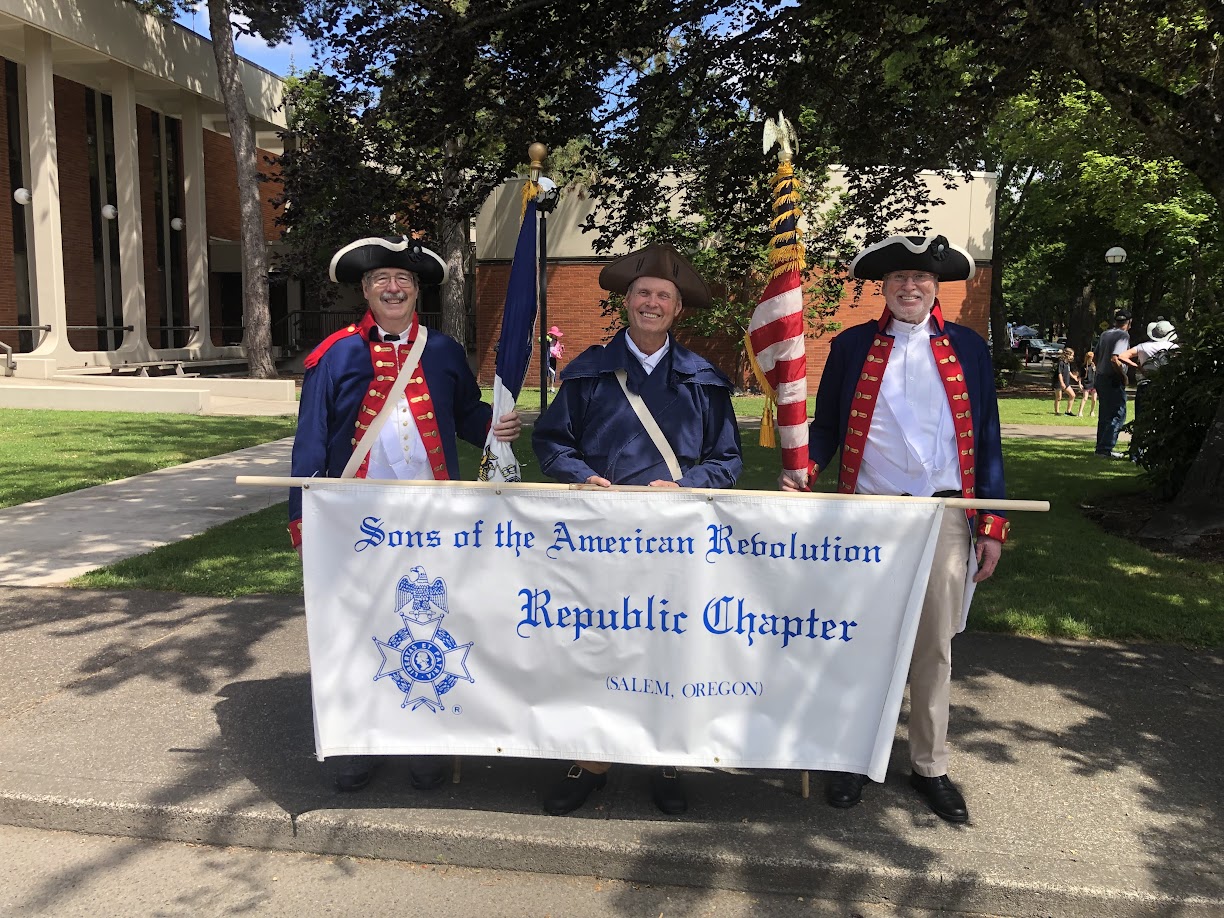 Republic Chapter
In Independence, OR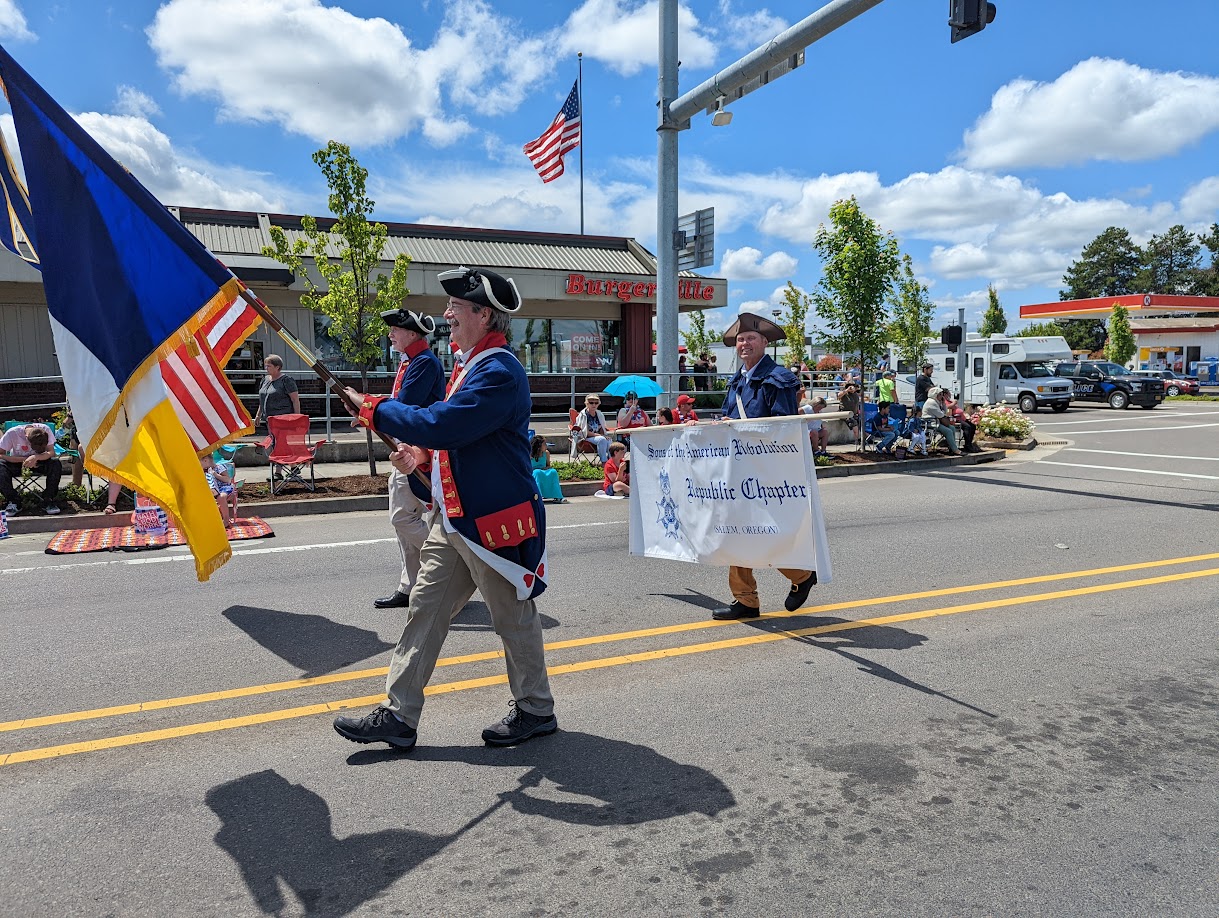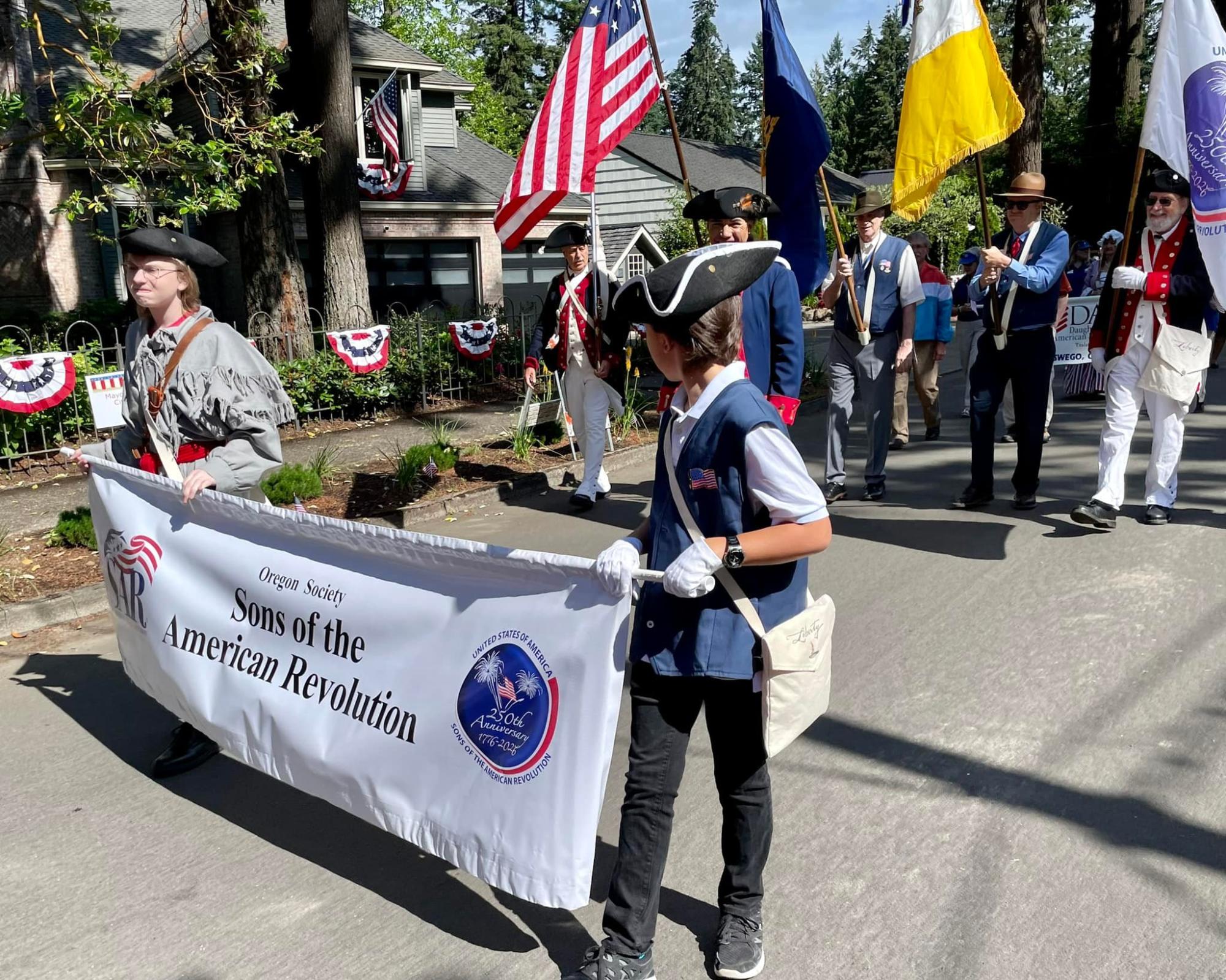 Oregon Society SAR Color Guard
Dec. 18, 2022 - William Cannon Grave Ceremony, St. Paul
Oregon Society Annual Meeting/Dinner

April 22, 2023 - Salem, Oregon