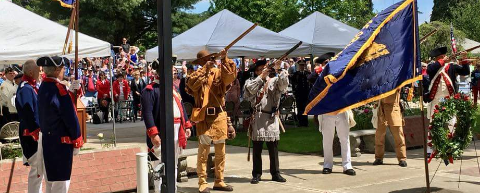 Anniversary of the American Revolution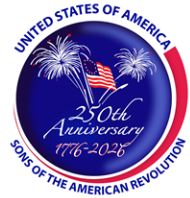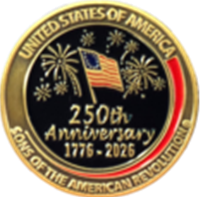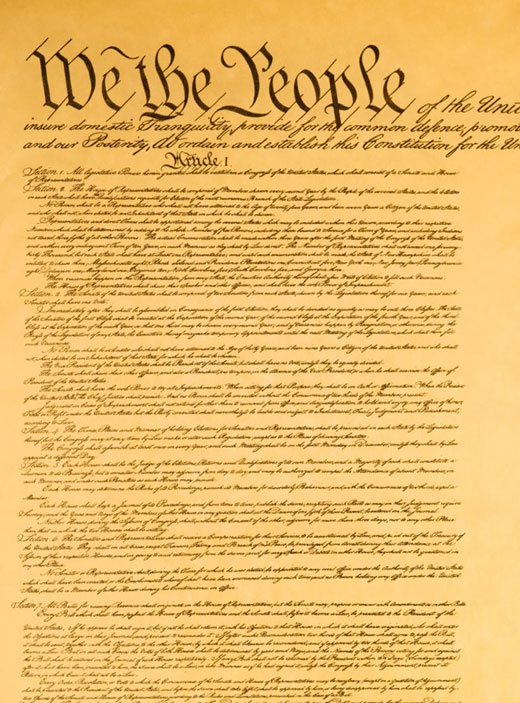 250th Anniversary of the American Revolution Sestercentennial Commemoration
The American 250th SAR Committee members work on the national, state and local levels to promote the commemoration of the 250th Anniversary of the American Revolution and the establishment of the United States. It designs commemorative merchandise and SAR member insignia for the anniversary. This committee publicizes the anniversary using media, education, and government contacts. The 250th Anniversary Committee helps develop educational programs and booklets relating to the American Revolution, encourages the internationally-focused SAR societies (including the Canada SAR, France SAR, Germany SAR, International SAR, Mexico SAR, Spain SAR, Switzerland SAR, and United Kingdom SAR) to plan special Congresses during the celebrations, and works with other SAR committees to coordinate celebration of the 250th anniversary.

The Mission of the Sestercentennial Committee
The National Society of the Sons of the American Revolution has challenged every SAR State Society and Chapter to recognize those events that led to the American Revolution, as well as those events which occurred during the Revolution. Each SAR State Society and Chapter will hold public venues to educate, recognize, honor, and celebrate the events and heroes of the period surrounding the American Revolution. These events will be significant events related directly to acts of resistance to British attempts to coerce the residents in America from the first Parliamentary Acts, through the armed struggle, until the Treaty of Paris.
For more information on what the America 250 SAR committees are doing Click Here.

250th Anniversary Facebook Links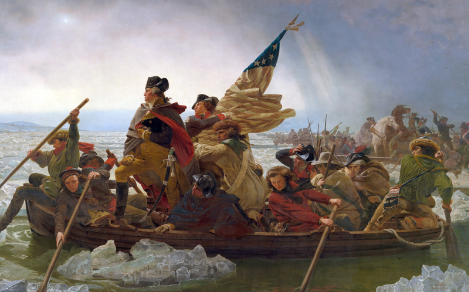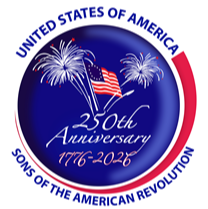 Cick on the three images below for YouTube videos on the 250th Anniversary of America