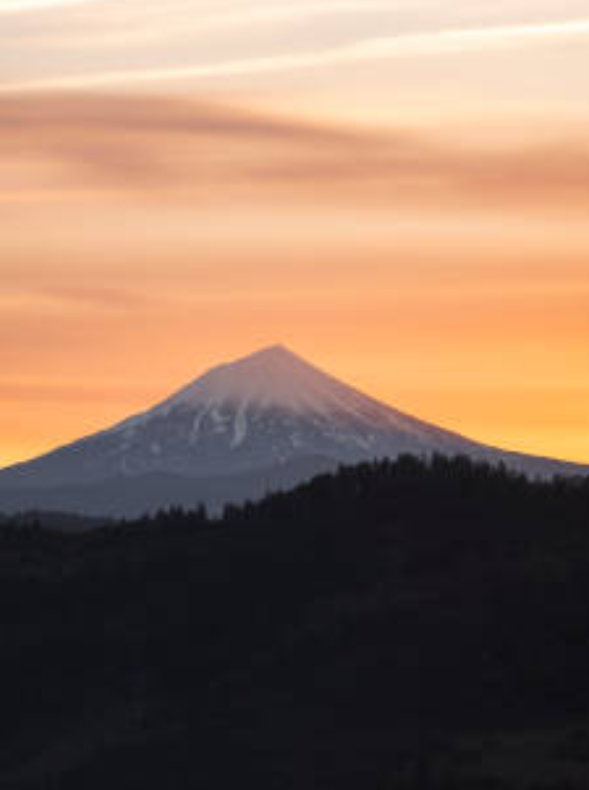 About the Southern Oregon Chapter

We are a national historical, non-profit, non-political, community oriented organization open to all male descendants of American Revolutionary Patriots. A primary objective is to preserve and perpetuate the deeds of those brave and gallant patriots which ultimately lead to the formation of the United States of America.
Chapter Activities
• The presentation of Lineage Workshops
• Participate in a number of parades and community events.
• Presenting historical educational programs to school classes at all levels
• Participating in many veterans and patriotic functions
• One of the specialties of the Chapter is to provide genealogical assistance to those who are seeking membership.
The Chapter meetings are scheduled for the second Tuesday of January, April, July and October. Medford Genealogy Society Library at noon, and by Zoom video conferencing.

For more information contact our chapter President James Martin

How To Become
A Member


1. First, send an email to our Chapter's Registrar, Michael Tieman who can help you through the process.
2. The principal task toward membership is documenting lineage back to an American Revolutionary War Patriot. It is primarily the applicant's responsibility to do the research and find the needed documents. Start by scanning copies of all the birth, marriage and death certificates you possess for you, your wife, parents and grandparents. Do not purchase any documents you don't have until the Registrar advises you what is absolutely needed.
3. Keep in mind that Ancestry.com is available for use for free at most public libraries. Also, at libraries Fold3, Newspaper Archive and others.
4. The Registrar team will complete the application for you once there is adequate documentation proving your lineage to a Patriot.

Do You Have A
Patriot Ancestor?


If you aren't sure whether any of your ancestors lived in the United States during the Revolution, don't lose heart. Many people who never set foot in the United States supported the American colonists' struggle against British domination — for example the king of Spain.
Many patriots (or their descendants moved to foreign lands and their descendants moved back later, not knowing their ancestors were here before. Many French, German, and Spanish soldiers and sailors fought in support of American independence and returned home without making their descendants aware of their participation in gaining American independence.
Downloads:
SAR Application
SAR Application Instructions
SAR Fee Schedule